ABOUT
English translation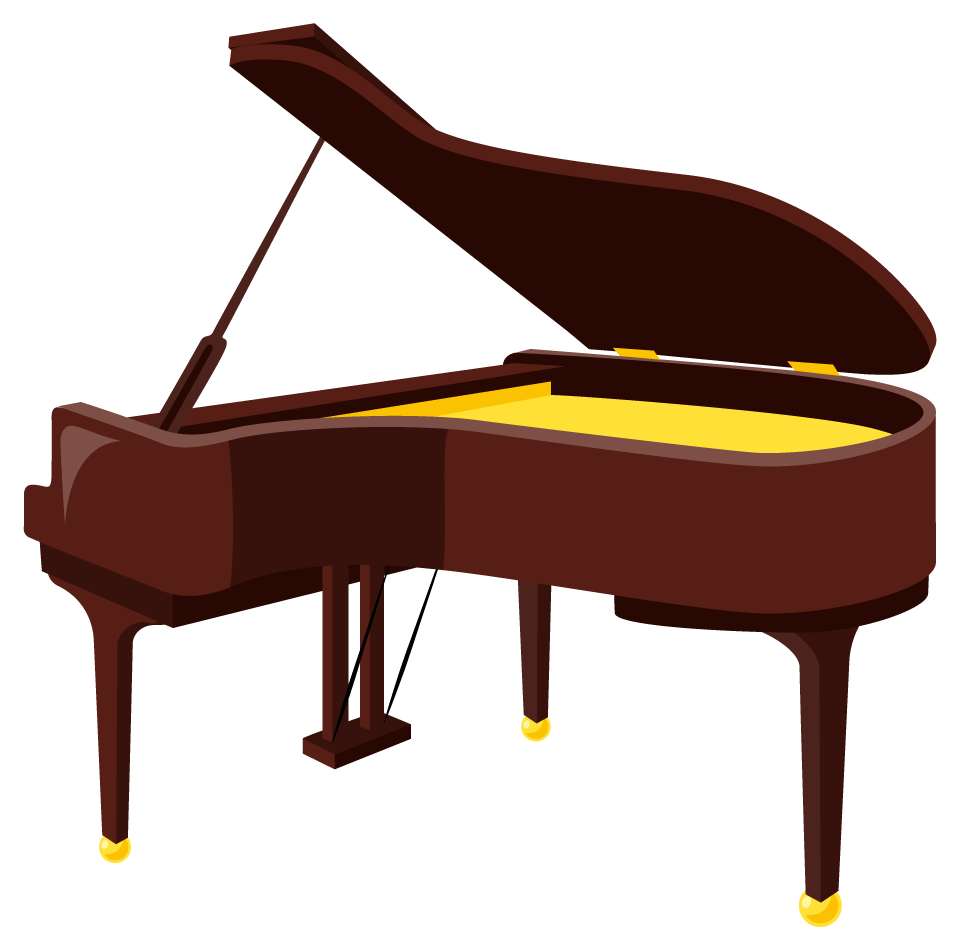 Live Canzone Performances
Experience live canzone performances daily by the tenor and owner Masanori Kakuchi accompanied by staff pianists.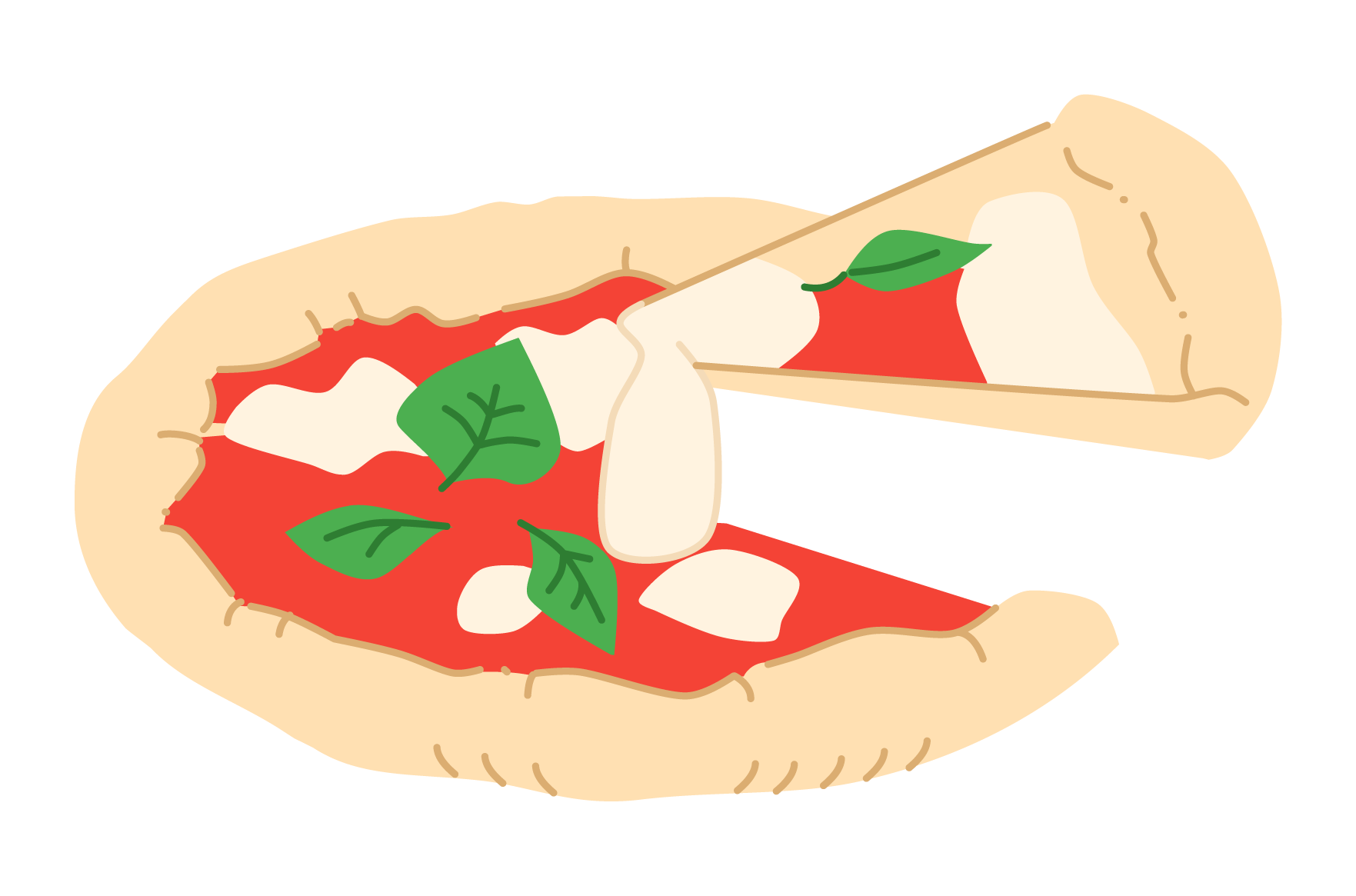 Home-style Italian Cooking
Enjoy comforting home-style Italian cooking and pizza baked in the restaurant's authentic stone oven.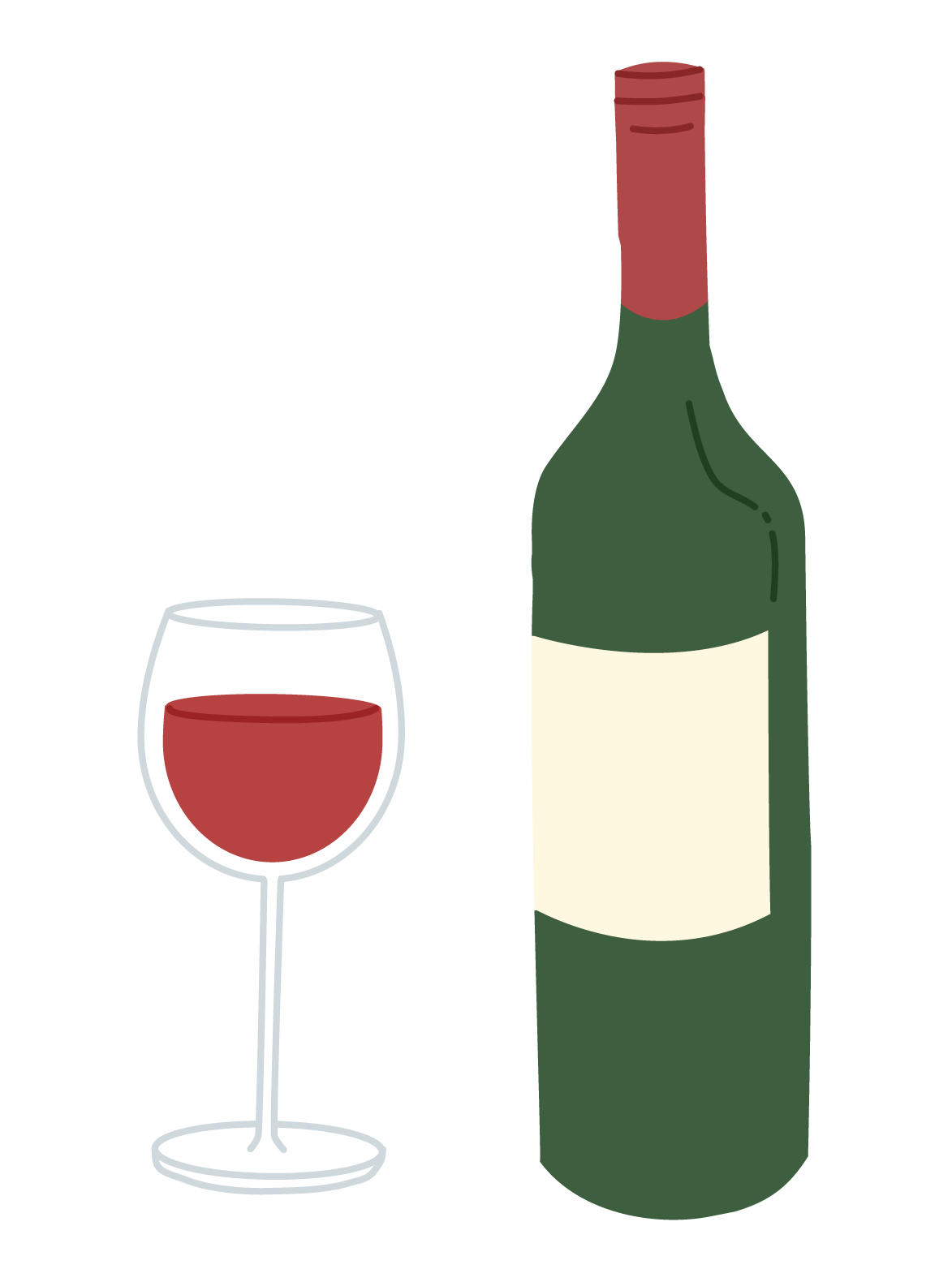 Abundant Selection of Wines
The restaurant offers a large selection of wines from all over Italy to enjoy with your Italian meal.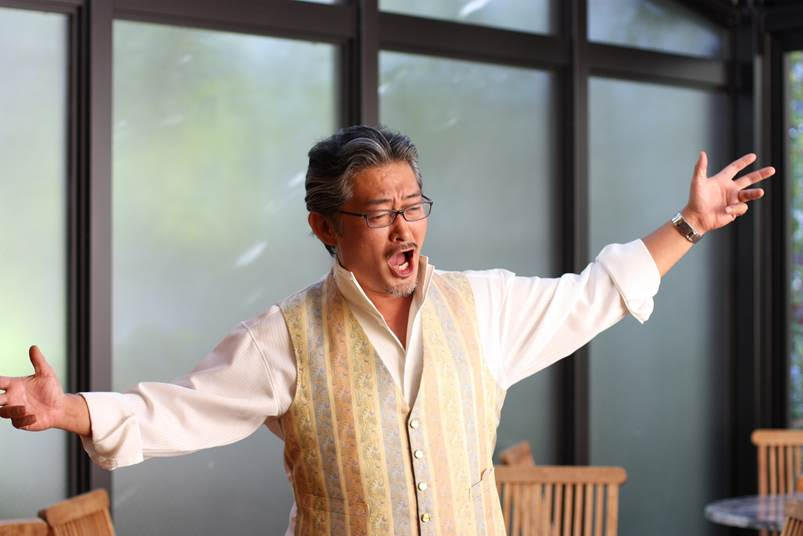 Live Canzone Performances
At Ca Cucina, the owner, Masanori Kakuchi, who is also a tenor singer, sings canzones live. The Canzone is a general term for a song widely sung by the Italian people.
In Japan, it refers especially to popular songs that originated in the Naples area, such as "O Sole Mio (My Sunshine)" and "Go Home to Sorrento".
Please come and enjoy Italian music while dining on the chef's special Italian cuisine.
Enchanting Italian
Ca Cucina che incanto
Ca' = Casa = Home
Cucina = Cooking
che = How fascinating
incanto = in+canto = in+song → Magical, enchanting (What an enchanting home-style restaurant)  The name of the restaurant was conceived with the hope of providing Italian cuisine using safe ingredients in an unpretentious, homey atmosphere. We offer pizza baked in an authentic stone oven and cuisine that emphasizes authentic techniques and attention to ingredients.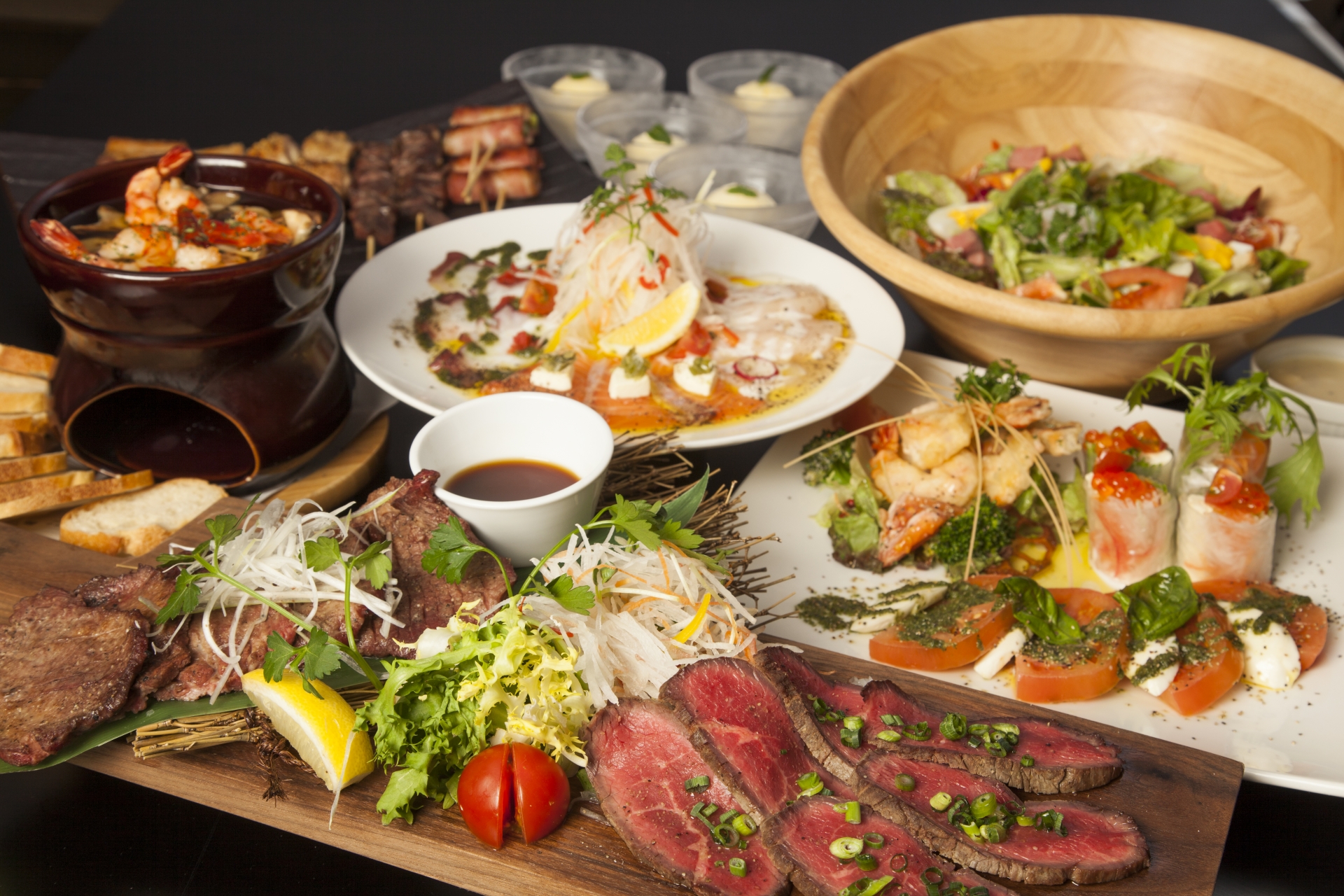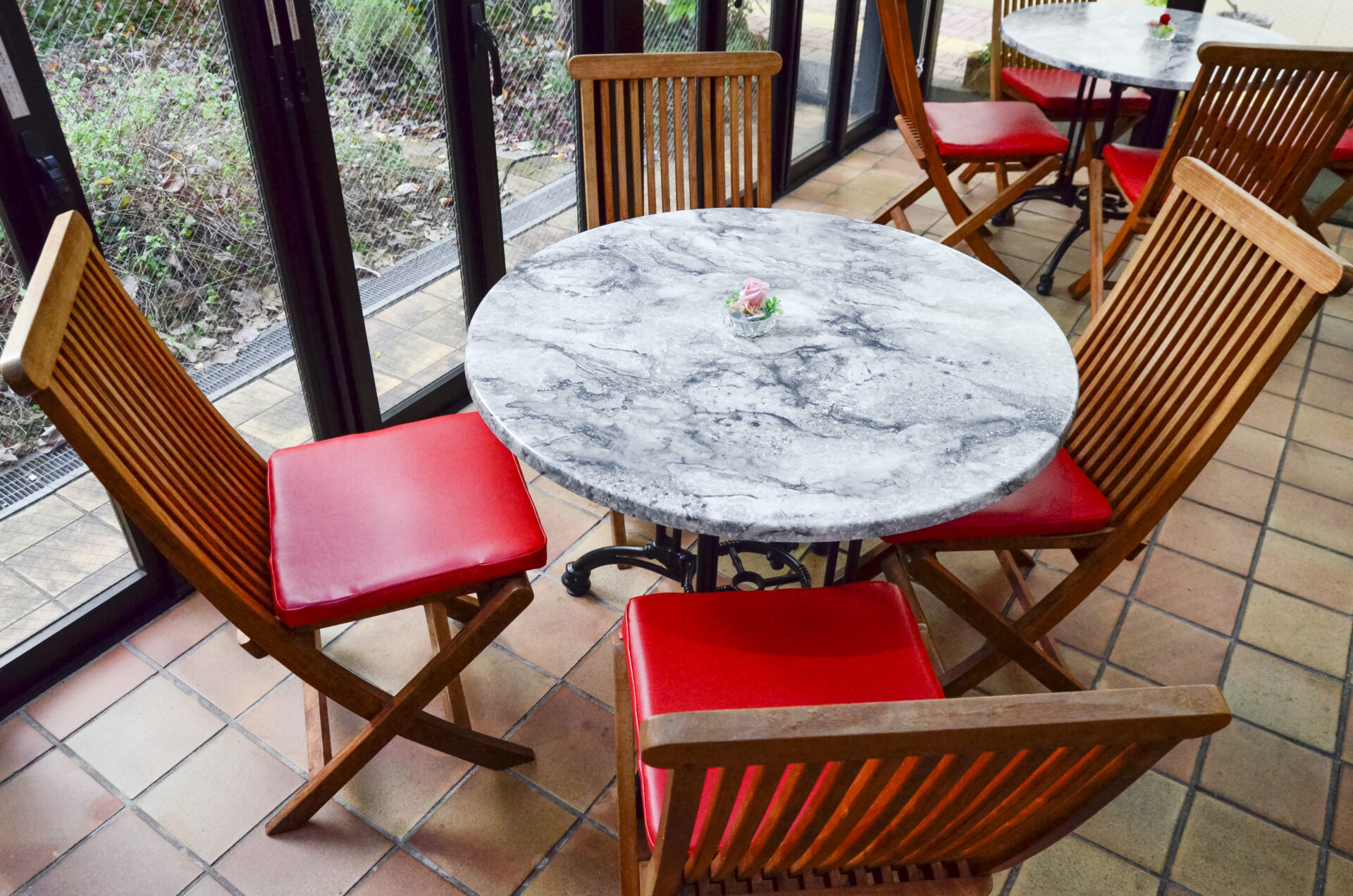 Enjoy Both Day and Night
In the daytime, you can enjoy the bright sunlight from the terrace and a view of the expansive garden, and at night you can enjoy the chic atmosphere of the down-lit lighting. The stylish interior of the restaurant is inspired by urban Italy, and the carefully selected interior design creates a relaxed adult space. It is neither too formal nor too casual, and its ease of use for all kinds of situations is also its charm. Please enjoy the "space" and "time" to have fun and feel happy with your loved ones, and spend a wonderful time in a relaxed atmosphere for anniversaries, dates, and parties of all kinds.
High Quality Wines
Why not spend a rich moment with a bit of a special feeling by pairing our pride of Italian food made from carefully selected ingredients with fine wines meticulously chosen from all over Italy? If you are not sure which wine goes best with your meal, our staff will be happy to suggest a wine to suit your tastes.